Piab - The Personal Injuries Assessment Board in Ireland


Personal Injury Solicitors based in Dublin
The Injuries Board was originally set up as the Personal Injury Assessment Board [PIAB] in 2003 to regulate the whole area of Personal injury claims but interestingly enough not Medical Negligence claims.
At that time there was significant concern on the part of many that the Personal Injury claims process was totally out of control and therefore the Government of the day set up the Personal Injury Assessment Board (PIAB) and then changed its name some years after to The Injuries Board.
The Government's thinking was to standardise the procedure and to cut back the number of personal injury claims that would end up in court. The standardisation was achieved by the Injuries Boards publishing and updating what they call a Book of Quantum.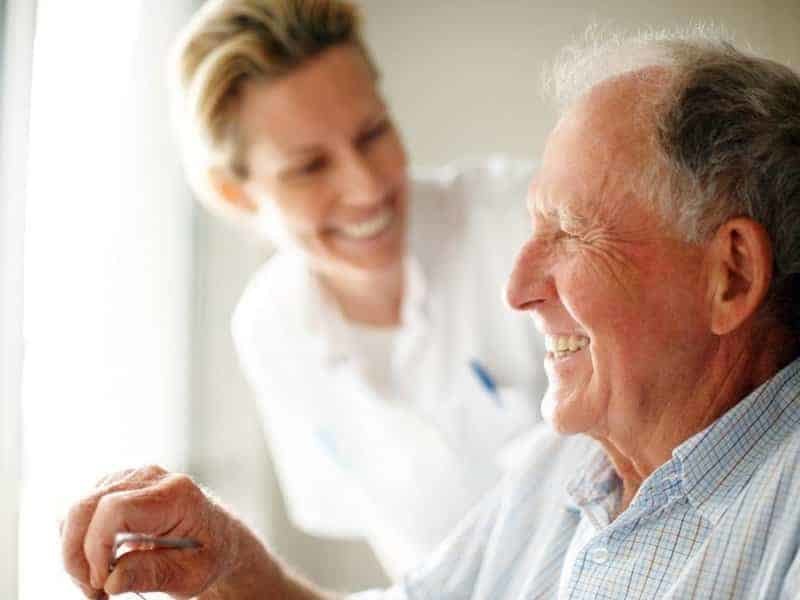 What is the Book of Quantum?
The Book of Quantum gives values on various personal injuries for example a broken leg or a broken arm etc. What it does not do is take into consideration the severity of personal injuries or the subsequent pain and suffering or the nature or extent that may have been suffered.
It was hoped that by making it not necessary to employ personal injury solicitors for claims in Ireland that this would reduce the costs of an injury claim.
However there are significant reasons why a personal injury solicitor should be on board from the start and they are dealt with below.
Pitfalls in the Personal Injuries Board Assessment process
Pitfall #1
A simple straight forward minor error when the filing of the application for assessment could invalidate your personal injury claim completely.
For example the incorrect naming of the alleged Defendant(s) whom you hold responsible for your personal injury could have your claim invalidated in due course and if you fail to name the correct Defendant(s) within 2 years from the date of your accident, your right to issue proceedings against them will have expired and you will receive no award.
As the Statute of Limitations in Ireland has a time limit of two years from the date of the accident, except for minors who have not yet achieved their eighteenth birthday, this delay could indeed be very costly for you indeed as you might be out of time.
Pitfall #2
As indicated above many months will pass before the Injuries Boards issues their assessment for you to accept or reject. In that time vital evidence may no longer be available to you.
This could include vital witnesses to the injury claim in Ireland who may no longer recall clearly the events of some months passed or who may have even moved on.
Your injury claim in serious jeopardy and it is therefore preferable that you bring a personal injury solicitor and co solicitors on board from the very beginning.
The TD Finian McGrath has claimed recently that a very high percentage of road traffic accidents, in particular car accidents are being settled amicably out of the Injuries Boards process and this is leading to a high rate of increase in the cost of motor insurance premiums for thousands of people. He says that these road traffic accident claims in particular should all go to court and the compensation would be settled by the judiciary.
It is not clear to most people how this new methodology would affect the car insurance premiums of us all. Legal advice costs money and representation in Court by solicitor and a barrister will not come cheap. It is a bit of a mystery, like the disappearance of Trevor Deely in 2000 as to what effect this would have on car insurance premiums.
Check the newspaper archives on Google for more information.
The Injuries Boards process can seem complicated enough from the outside but here are some useful places where you can make yourself more aware with the PIAB Injuries Board process
Citizens Information can be helpful in these matters. Contact them on http://www.citizensinformation.ie and they should have some impartial advice.
The Injuries Board itself has a really good website even if it is a little long and the language a little complicated. Look at this site piab.ie
Popular Questions Around PIAB - Personal Injuries Assessment Board
The Personal Injuries Assessment Board (PIAB) is Ireland's independent state body which assesses personal injury claims for people that have been injured in an accident through no fault of their own. Sometimes the PIAB is known and referred to as the "Injuries Board". The role of PIAB is to calculate the amount of damages due to a person who has suffered a personal injury through no fault of their own.
If someone has made a claim against you through PIAB, you will receive a "Formal Notice". This is simply a notification to you that someone is claiming against you. We recommend you notify your insurance company once you receive a Formal Notice. The insurance company will deal directly with PIAB on your behalf.
PIAB is the first route that the claimant must follow when seeking damages for a personal injury suffered through no fault of their own – your Solicitor will complete this process on your behalf, as there is a number of "pitfalls" that you need to avoid. PIAB provides an assessment of personal injury awards for victims of workplace accidents, motor accidents and public liability accidents (slips, falls or trips).
Personal injury refers to physical or psychological injury or illness that is caused by the negligence of another. A successful Personal injury claim will result in an award of damages for the injured party.
No, you do not need a solicitor to file a claim with the PIAB. However, you should have a Personal injury solicitor on board before filing a claim with the PIAB, because firstly, any mistake that you make in filing with PIAB may well lead to your claim being rejected by the PIAB and may lead to serious consequences in any future court proceedings. Secondly, you may name the wrong Defendants, witnesses and vital evidence may be lost and may not be available to you at that stage. So it is recommended to have a solicitor working on your behalf in such matters.
Here is a list of the likely claims that would necessitate you using the Injuries Boards if you suffered a personal injury as a result of negligence by a third party and even if there was some contributory negligence in the accident;
Road traffic Accidents are defined by accidents on the road such as car accidents involving cars, Lorries, vans, buses, motor bikes, bicycles and pedestrians. As our roads are still in poor condition with few motorways or dual carriages in Ireland, they have to cater for ever increasing road traffic and consequently there are more and more road traffic accidents and we all may well be involved in at least road traffic accident in our lives, maybe more.
Slips, Falls and Trips. Have we not all encountered either wet floors or worn carpets or uneven surfaces or pot holes that one way or another has sent us flat on the ground. All types of personal injuries can unfortunately result from a slip, fall or a trip as we certainly are not prepared for the occasion.
Work injuries and accidents. Although ever increasing Health and Safety legislation has made the work place a much safer place, unfortunately accidents and injuries still happen. Faults in tools and various types of machines and equipment have simply not gone away. On top of that employees are still being asked to perform some difficult tasks where they have had no training or inadequate training and personal injuries still happen unfortunately.
Holiday accidents and injuries. In your new, unfamiliar and sometimes exciting environment and when you are as relaxed as much as possible then things often can go wrong through no fault of your own and a personal injury can totally spoil a well earned holiday for you and your family.
So whatever your category of personal injury a quick call to us or send us the completed form on the website and we will arrange a consultation at your convenience.
Medical negligence solicitors, Dublin
We help people every day of the week (weekends and bank holidays included) that have either been injured or harmed as a result of an accident or have suffered from negligence or malpractice.
Contact us at our Dublin office to get started with your claim today