Medical malpractice is one of the most difficult areas of personal injury law to comprehend. Attorneys handling these cases must not only navigate the highly technical elements of contemporary medicine, but they must also scrutinize the judgment and conduct of those charged with making decisive life-or-death choices.
It is always advisable to get in touch with a medical malpractice attorney if you believe you are a victim of medical negligence at the hands of medical professionals. If there is evidence that they made mistakes that caused your injuries or an accident, or the death of a loved one, you have grounds for a compensation claim. A lawyer who specializes in medical malpractice cases knows what evidence to gather, the specialists to engage, and how to run the compensation process on your behalf.
How to Prove Medical Malpractice Claim on the Part of Healthcare Provider
Determining a case of negligence on the side of a doctor, surgeon, nurse, or any other health care provider is one of the most complex aspects of medical malpractice litigation. Medical practitioners must adhere to certain guidelines while delivering treatment. A doctor or health care provider, on the other hand, has tough decisions on their hands owing to their extensive training and the high-stress environments in which they frequently operate – especially when a patient's life is on the line.
As a result, in a medical malpractice case, a minor error is not always an outright negligence case. Any bad outcome isn't always indicative of carelessness. To conclude that a medical practitioner was negligent, the standard of care must be applied.
What Kind of Proof is Needed?
These are the four requirements that must be met for a medical malpractice lawsuit to be successful. Understanding the details involved will make you understand why these cases are difficult to prove.
Duty of Care – In medical malpractice cases, the first thing that must be established is that the medical practitioner or institution owed the plaintiff a duty of care. This is the most straightforward aspect of the process. To establish the duty of care, you must show that you were a patient at the time of the accident. You can prove this by producing medical bills any other relevant records for validation purposes.
Negligence – Proving negligence is not only difficult but also costly. To prove negligence, you must show beyond reasonable doubt that the doctor or health care provider did not act in a manner that another doctor would have in a similar situation. For negligence to be proven, an expert witness must be produced.
Damages – Showing your economic damages is as easy as proving there was a doctor-patient relationship. The following are examples of possible damages:
• Hospital and pharmacy bills
• Employer statement indicating the time you've missed work, and lost wages
• Invoices for home renovations following your incapacitation
• Invoices for vehicle modification
It is usually difficult to arrive at figures for future lost income. This may be mostly calculated using the number of years in service, your monthly or annual salary, and your level of education.
Non-economic damages, such as pain and suffering, are also more complex to establish, and many jurisdictions limit how much you may be awarded for the same. The "per diem" technique or the multiple modifier method will arrive at this figure.
Breach of 'Duty of Care' – It's also tough to prove that the doctor violated their duty of care. You must show that the doctor failed to fulfill their duty of care to you, was negligent, and that this led to your injury or condition in these situations.
Starting Medical Negligence Claims
Depending on the nature of the injuries, you may be able to claim for medical malpractice. They are usually dealt with via legal proceedings in the courts due to their complexity. The Personal Injuries Assessment Board (PIAB) is highly likely to turn down medical negligence compensation assessment applications due to its complexity.
However, several steps must be taken before court proceedings commence:
Step One: Take legal action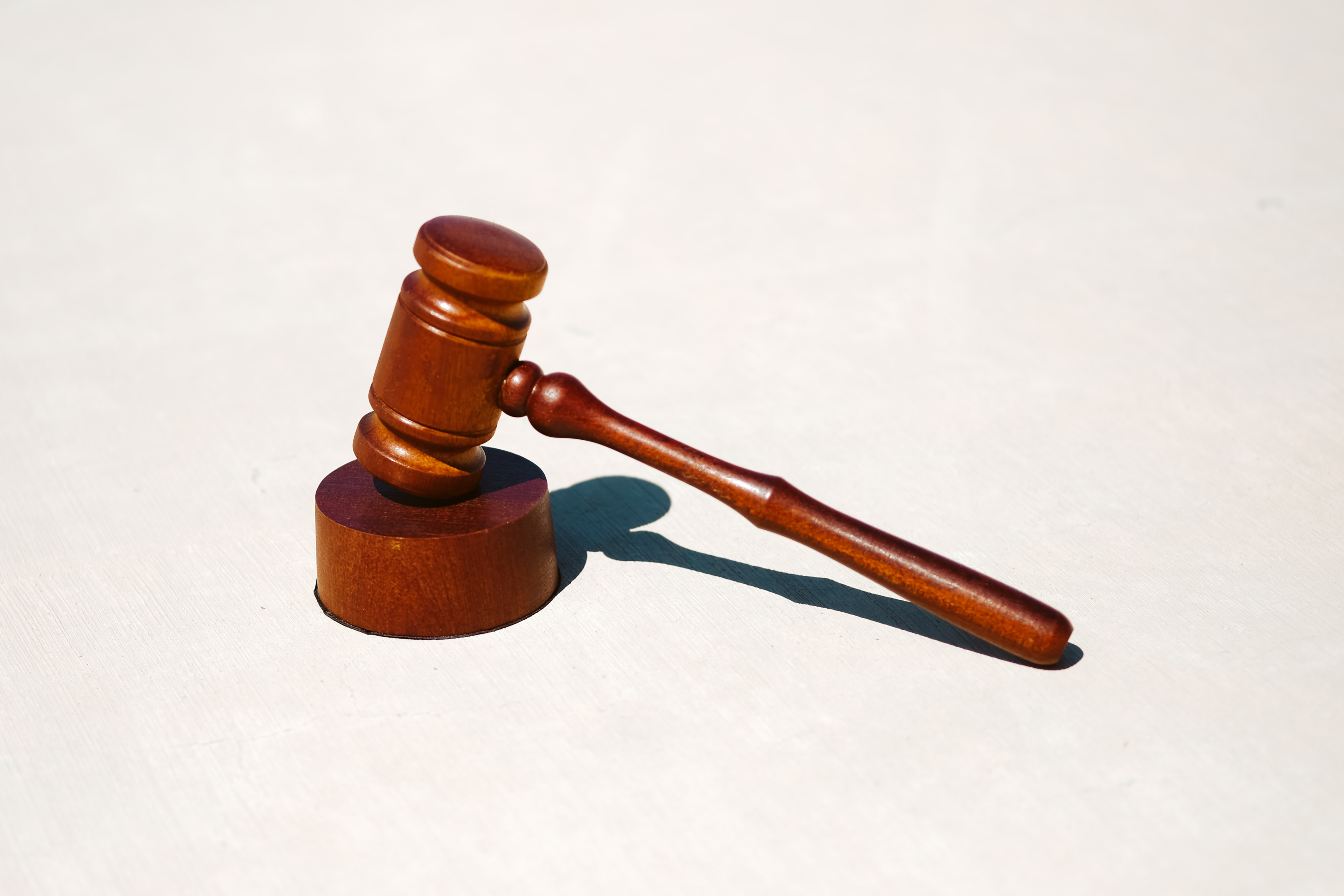 In any medical malpractice case, the first step should always be to seek legal advice. Although it is commonly recommended that the initial step is to file an official complaint with the medical institution or practitioner who caused the injury, you should only do this after seeking legal guidance. More often than not, a personal injury lawyer should be involved in the process of filing a complaint.
Step Two: Accessing Relevant Medical Records and Seeking Expert Opinion
After seeking legal counsel from an established law firm, and instructing an attorney, the claimant's medical records will be compiled pending examination by independent experts in the relevant field of medicine. It will be up to these experts to determine whether or not the standard of care received was appropriate. This forms the basis of a legal case.
Step Three: Claim Assessment
Medical malpractice may have devastating and often life-changing effects, including lifelong physical damage, psychological injury, and even death. Compensation is paramount to help with these adjustments, ranging from providing specialized care to modifying homes and automobiles. As a result, these instances may result in large payouts.
In medical malpractice lawsuits, calculating the expenses incurred and, perhaps more significantly, the potential costs that may emerge is a critical step. Typically, a solicitor collaborates with specialists of various fields, such as an occupational therapist, to give assessments that serve as a foundation for determining the claim's worth as a whole.
Step Four: The Court Proceedings
Once grounds for a solid case have been established, the attorney will draft and submit the relevant court documents outlining the claim's specifics. Although court proceedings can be time-consuming (may take years rather than months), the defendant's medical practitioner or health care facility responsible for the damage can submit a settlement offer at any time.
It's critical to keep in mind that you should file claims at the earliest convenience – within two years after the day the claimant first became aware of their injury. (whether that was the day they got negligent treatment or many years later)
Contact Our Medical Malpractice Attorneys Today
It is crucial to act quickly if you have been injured or a family member has died due to negligent medical care. Medical malpractice claims are tough to establish, so you'll need a team of experienced lawyers to look into your situation, gather enough evidence, contact experts, and any other effort to strengthen your case.
We have a strong team of experienced medical malpractice lawyers who have been helping clients for a long period. Over time, we have handled different cases, and our experience has seen individuals and families receive reasonable settlements for their claims. Get in touch with us today for a free consultation.