What is Medical Negligence?
Medical negligence can be defined as any activity taken by a doctor or health care professional (such as a dentist, nurse, or physiotherapist) that resulted in you suffering an avoidable injury or caused you harm as a patient. Medical negligence can also be defined as a failure to take necessary action that causes you injury or aggravates an existing condition.
A claim for medical negligence compensation in Ireland must show that a medical practitioner who owed you a duty of care exhibited inadequate professionalism that caused you to suffer a loss, damage, or worsening in an existing condition given the circumstances at the time.
Basic requirements for a medical malpractice claim
When we entrust our health to medical experts, we expect them to provide us with a decent degree of care and skill in exchange. If this level of care is not delivered, the patient and their loved ones may suffer catastrophically and often suffer life-long effects. It is possible that you have been injured as a direct result of negligent medical treatment or care. This is referred to as "medical malpractice." Clients must understand that damage resulting from medical treatment does not always imply that the treatment was "negligent." Medical malpractice cases are likely to be more complicated than any other type of personal injury cases, which the Irish legal system acknowledges. The Injuries Board Ireland, unlike nearly every other type of personal injury compensation case, will deny jurisdiction in medical negligence cases.
Medical practitioners, like everyone else, can make mistakes or fail to perform their tasks to the appropriate standard. Fortunately, this is not always the case, and the vast majority of medical professionals in hospitals and clinics execute their tasks with utmost professionalism and competence.
Making a compensation claim
For a successful medical negligence claim to take place, an individual must demonstrate a doctor patient relationship, that the doctor delivered below-par treatment, that the doctor's negligent care caused the patient's injury, and that the accident resulted in severe harm to the patient. Medical malpractice cases are complicated, and establishing the elements of proof without seeking legal advice from a specialist medical negligence solicitor can be a real challenge.
Individuals who have been victims of a doctor's or hospital's medical negligence can make a claim and get compensation for their treatment and injuries. A competent medical malpractice attorney in Ireland can help these victims throughout the process of gathering proof of negligence and pursuing full compensation.
Breach of 'duty of care'
In certain cases, determining whether someone is legally responsible for injuries may hinge on whether there is a "duty of care" to safeguard a patient who is not expected to be present at the time of the accident.
Reasonable care can vary with time and place, as well as the connection between individuals, such that the same action may be judged negligent in one case but not in another. According to the basic negligence rule, everyone must take "reasonable care" to avoid injury to others.
It is critical to understand that while determining whether or not the healthcare provided to the patient was negligent, the court will not consider whether the doctor's actions caused the harm, but whether or not a typical competent physician would have acted in the same manner as the defendant doctor. As a result, even if the treatment provided caused or contributed to the patient's damage, it may not be considered negligent if it can be shown that it was the "reasonable" activity of a competent medical practitioner under the circumstances.
Proving a medical negligence case
We do not expect doctors to "cure" all of our ailments without fail, regardless of their expertise or skill level. Doctors, on the other hand, are expected to perform at a certain degree of competence and professionalism. When a physician fails to fulfil this standard of care, and there is a form of injury sustained as a result, the patient may sue for medical malpractice damages due to the negligent act. There are not many ways to prove medical negligence, and they all hinge on whether the practitioner followed the appropriate standard of care, or the surgical procedure falls under accepted medical practices.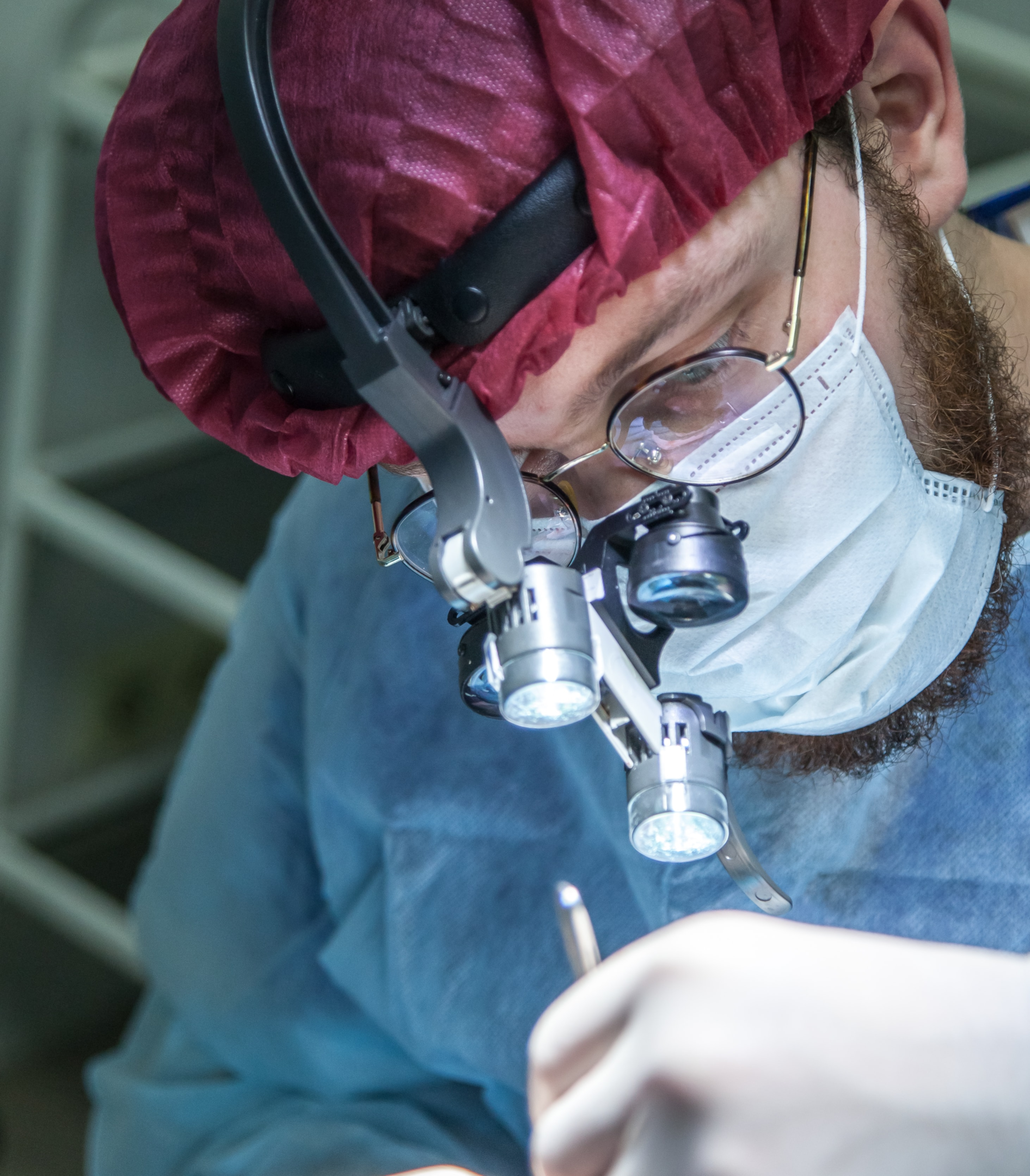 Most medical malpractice cases are based on the assumption that a health care provider was negligent in their treatment of the patient An injured patient, known as the plaintiff, must be able to prove specific grounds to establish medical negligence. The following are some of the more common reasons why a medical negligence claim is brought in Ireland.
What is deemed an act of medical negligence?
Although it is impossible to include all instances of medical negligence, the following are the most common grounds for a victim to claim compensation:
The medical practitioner's failure to diagnose an illness
Surgical errors occurred in the emergency room
There was a misdiagnosis of the medical condition
Timely treatment was not provided
Substandard services were provided by the doctor or any other medical professional
Wrong medication was prescribed
Inappropriate or unnecessary surgical procedures were undertaken
The patient contracted infections from the medical facility
Doctors failed to disclose sensitive or confidential information or associated health risks before the procedure
Death could have been avoided
In line with the above, however, a thin line can be drawn between a medical malpractice case and an adverse outcome of therapy or surgery.
For clinical negligence to be established, four elements must be present; duty, dereliction (negligence or deviation from standard care), damages and direct cause. A medical malpractice claim may arise in Ireland if you have suffered an injury as a result of medical mistreatment in the hands of a medical expert, including a consulting physician.
A patient approaching a doctor expects medical treatment with all the understanding and skill that the doctor possesses to bring relief to the medical problem. A doctor owes certain duties to his patient and a breach of any of these duties gives a cause of action of negligence against the doctor. It's a doctor's duty to look at the patient's medical records and to obtain prior informed consent from the patient before carrying out diagnostic tests and therapeutic management. Just like it has been stated above, poor follow up by the doctor and failure to inform the patient of the risks involved when carrying out medical procedures is considered medical malpractice.
Find professional medical malpractice attorney in Ireland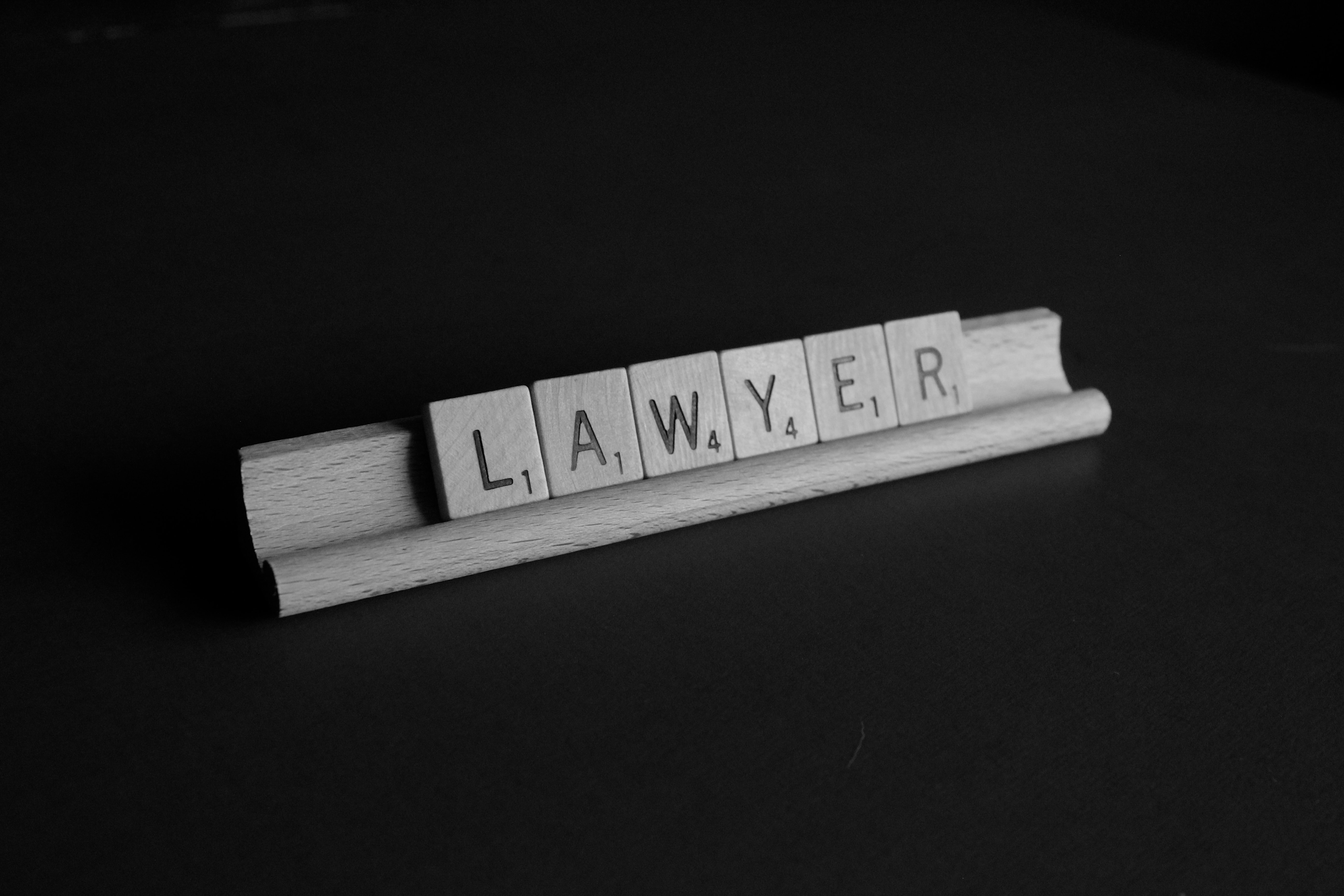 If you have been injured, or become ill following an indirect or direct act of medical malpractice in your pursuit of medical care, you may be entitled to compensation under Irish law. It has to be proven that a medical professional is to blame for your predicament before pursuing medical negligence claims. When medical malpractice claims are deemed complicated, it takes a strong attorney-client relationship to gather all the necessary details for a solid compensation claim.
Contact us!
Get in touch with us now if you want to initiate a claim or if you just want more information on how to choose the best medical negligence attorneys for your case.
We understand the need for a confidential relationship, and we guarantee discretion throughout the legal proceedings.
Our law firm boasts highly experienced medical malpractice specialists, and you can find personal injury lawyers who have successfully handled several complicated medical malpractice lawsuits.